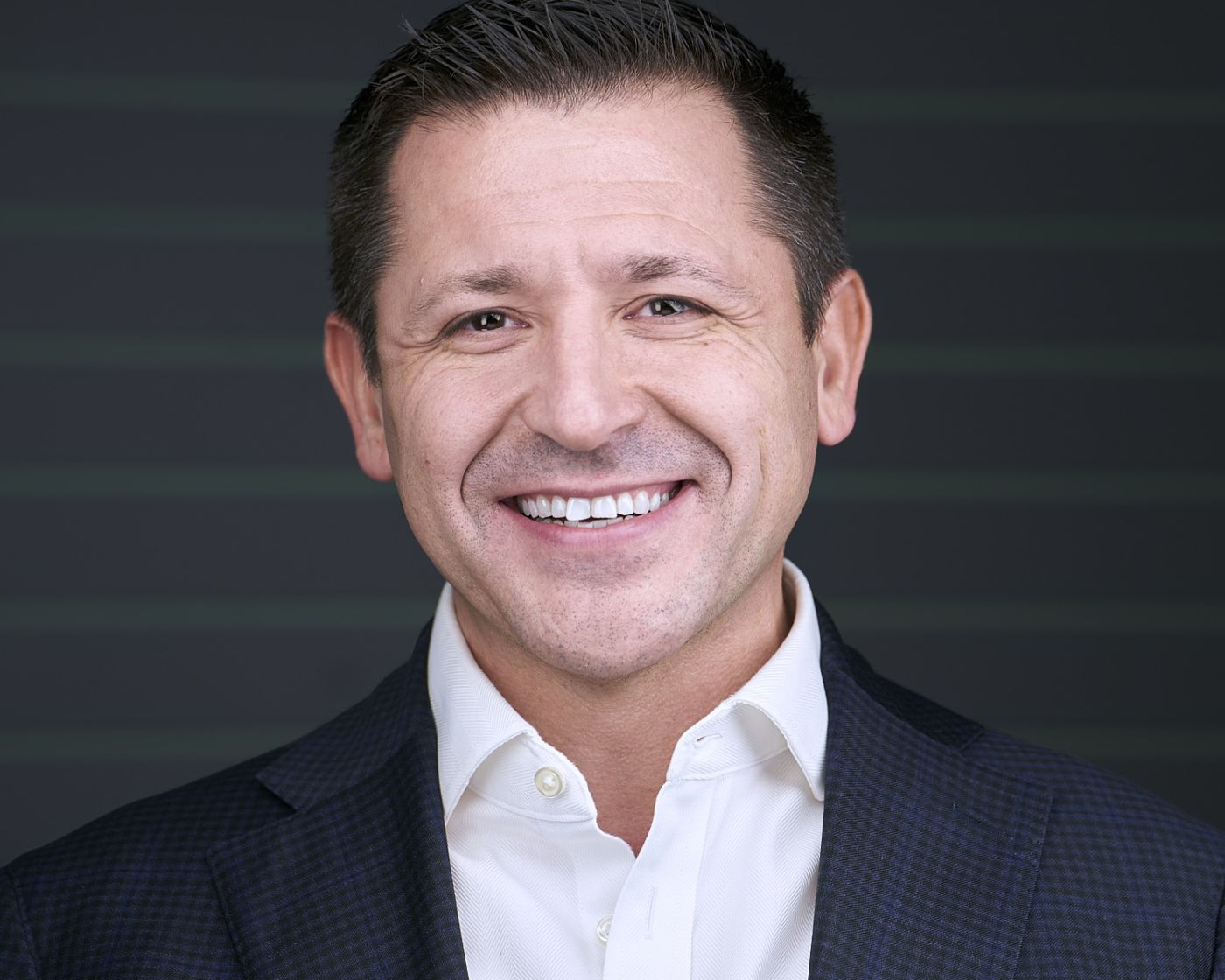 Michael is a licensed attorney in the states of Kansas, Missouri and admitted to multiple Federal Districts. He is a Co-Chair for the American Bar Association's Tort, Insurance and Trial Practice Section (TIPS) committee of Cybersecurity and Data Privacy; A Past-President of the Solo/Small Firm Section of the Kansas City Metropolitan Bar Association; member of the Wyandotte County Bar Association, as well as a State Chair for the National Association of Consumer Advocates. Since graduating law school, Michael has focused his practice exclusively on Consumer Law with a concentration on Fair Credit Reporting (FCRA), with extensive experience with Fair Debt Collection Practices (FDCPA), and Telephone Consumer Protection (TCPA).
Michael regularly gives talks around the Kansas City area to community groups on the topics of Debt and Credit and blogs about FDCPA stories of interest providing short, good-to-know tips for those interested in keeping their finger on the pulse of consumer protection law.
Michael Rapp graduated from UMKC School of Law, where he served as Research Administrator for Friedman on Leases and was awarded the Sanford B. Ladd Award for his exceptional achievement in Real Estate Law. Prior to attending law school, Michael served his country, was decorated, and honorably discharged from the United States Air Force.
Education
University of Missouri - Kansas City School of Law