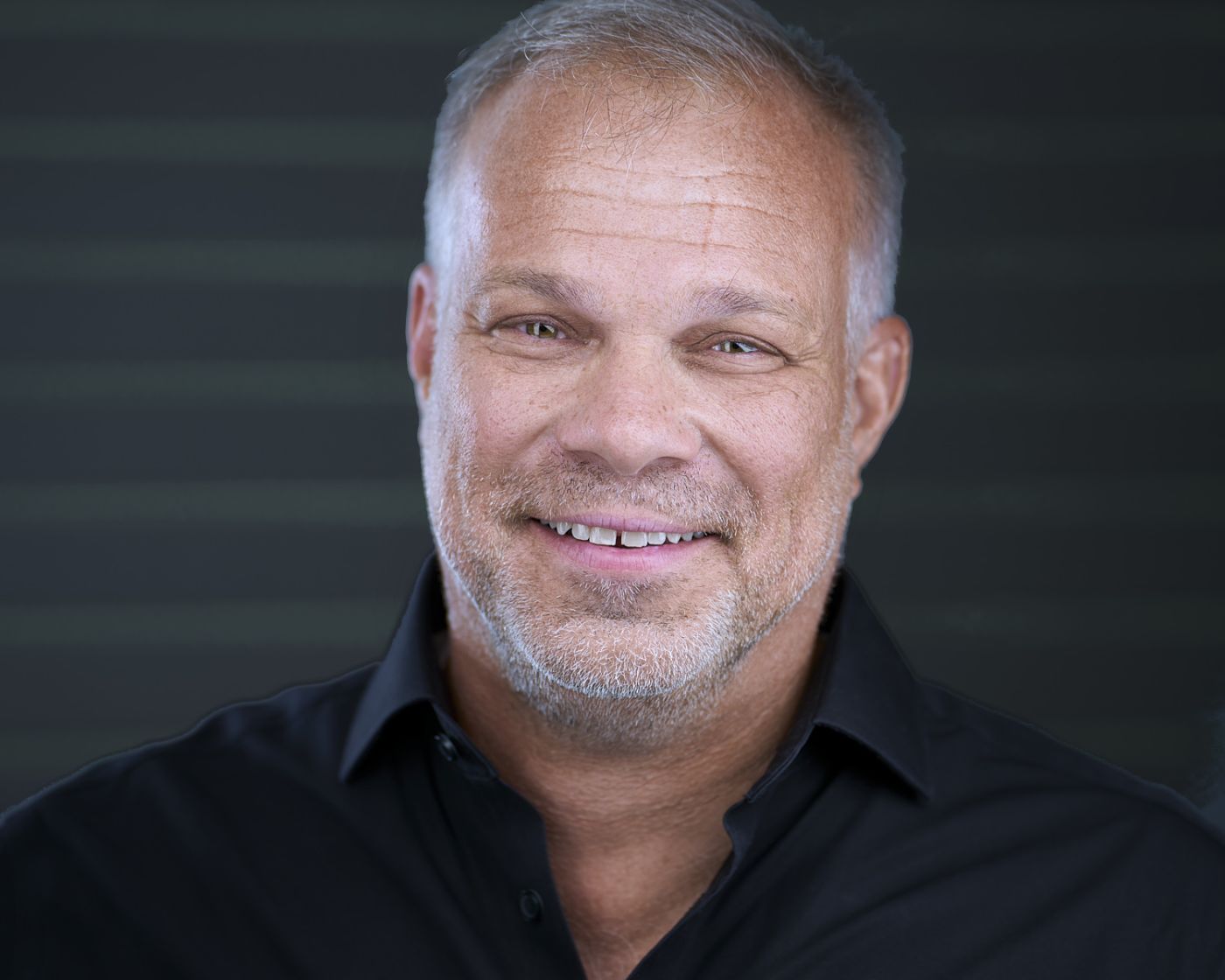 Attorney A.J. Stecklein began his legal career as an assistant district attorney in the Wyandotte County District Attorney's office, where he spent hundreds of hours in courtrooms. He graduated in 1991 with a bachelor's degree in business administration from Kansas State University in Manhattan, and in 1994 with a law degree from the University of Kansas in Lawrence.
A.J.'s early career experiences make him particularly comfortable before a judge or jury. In the last few years, his practice has turned to helping consumers who fall victim to dishonest businesses, including matters of creditor and debt collector harassment. He is a member of the National Consumer Law center, the nation's leading advocate for consumer justice.
A.J. was president of the Wyandotte County Bar Association in 2004, and is a former member of the Housing Authority of Kansas City, Kansas. He presents continuing education seminars for other attorneys on consumer issues.
He was admitted to the Kansas Bar in 1994 and the Missouri Bar in 1995. He also is admitted to the U.S. District Court for the Western District of Missouri and the U.S. District Court for Kansas. He is a member of the Kansas Bar Association and the Kansas Association for Justice.
Education
University of Kansas School of Law, 1994
Kansas State Univeristy, 1991
Admissions
Kansas Bar Association, 1994