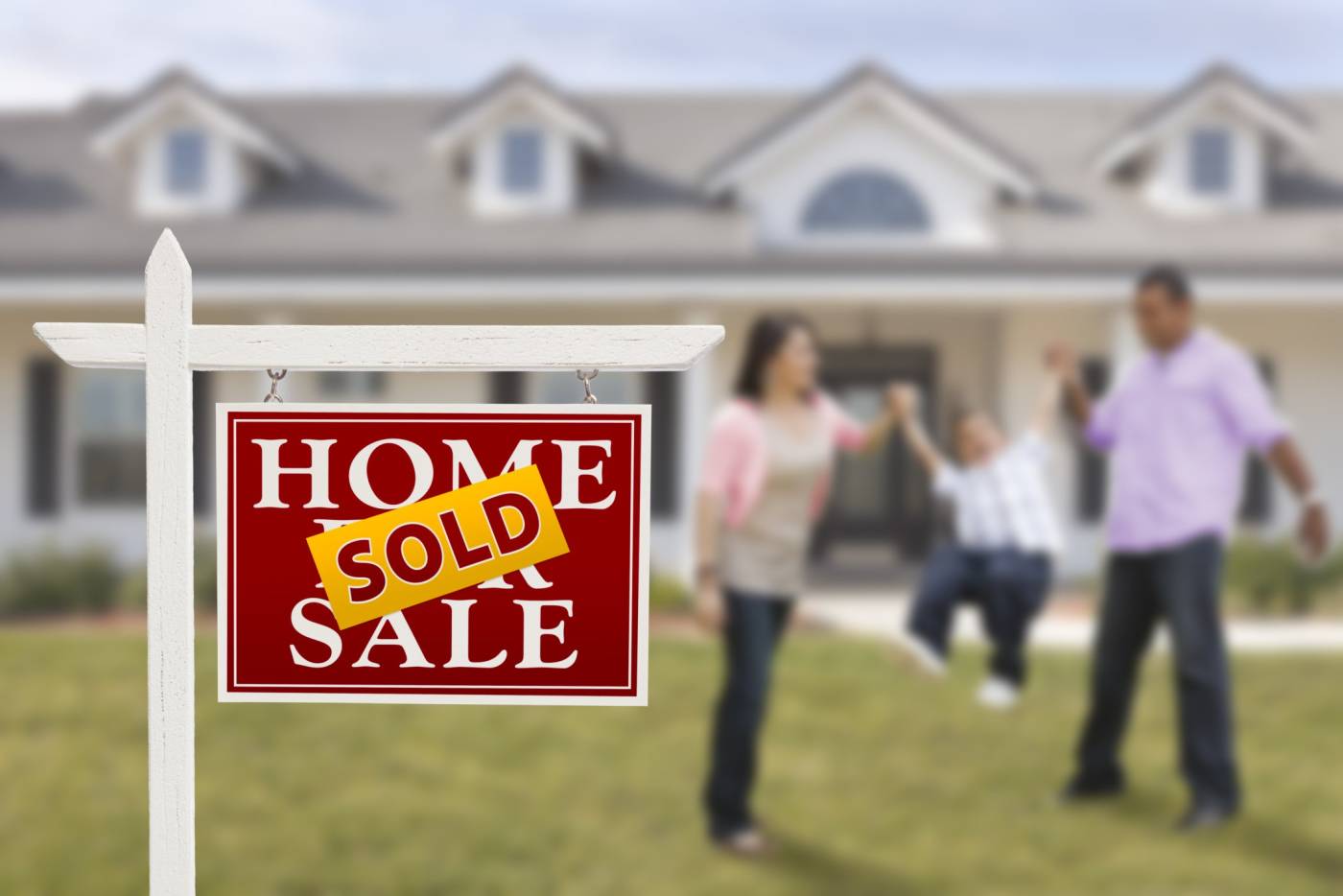 When Can I Buy Another House after Foreclosure and Bankruptcy ? Sooner than You Think.
Jan. 3, 2017
There are a lot of reasons that people may get in over their head and lose a house. People get in to accidents, lose jobs, have medical conditions, and it results in not being able to afford their mortgage payments. It is unfortunate, but it can result in foreclosure and often bankruptcy follows.
Bankruptcy is supposed to be a fresh start. So how long until they can start to rebuild? According to and article published in the Wall Street Journal, people can recover and buy a home in as little as 3 years. The main key is to rebuild your positive credit history as fast as possible by keeping upon credit cards and car loans.
read more at After Foreclosures, Home Buyers Are Back