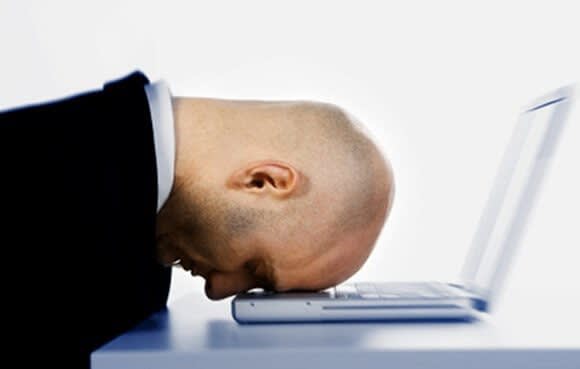 What is "residual interest?" Paying off debt is a good thing, right?
Dec. 1, 2016
"For us to update credit reports, it's not something we can do once the account has been reported as delinquent." Wait, is that true? Chi Chi Wu, a staff attorney at the non-profit National Consumer Law Center specializing in consumer credit issues explains, "Furnishing information to a credit reporting agency is an entirely voluntary act and certainly they can remove an account from the credit reporting system. There's no prohibition against them fixing the reporting."
Just as for many consumers, Pamela Redmond Satran found out the hard way what can happen when things on your credit report go wrong. It is not always just as simple as informing a company that there is a mistake. Often, many need legal help.
read more or watch the video at: I paid off my credit card, and then the nightmare began