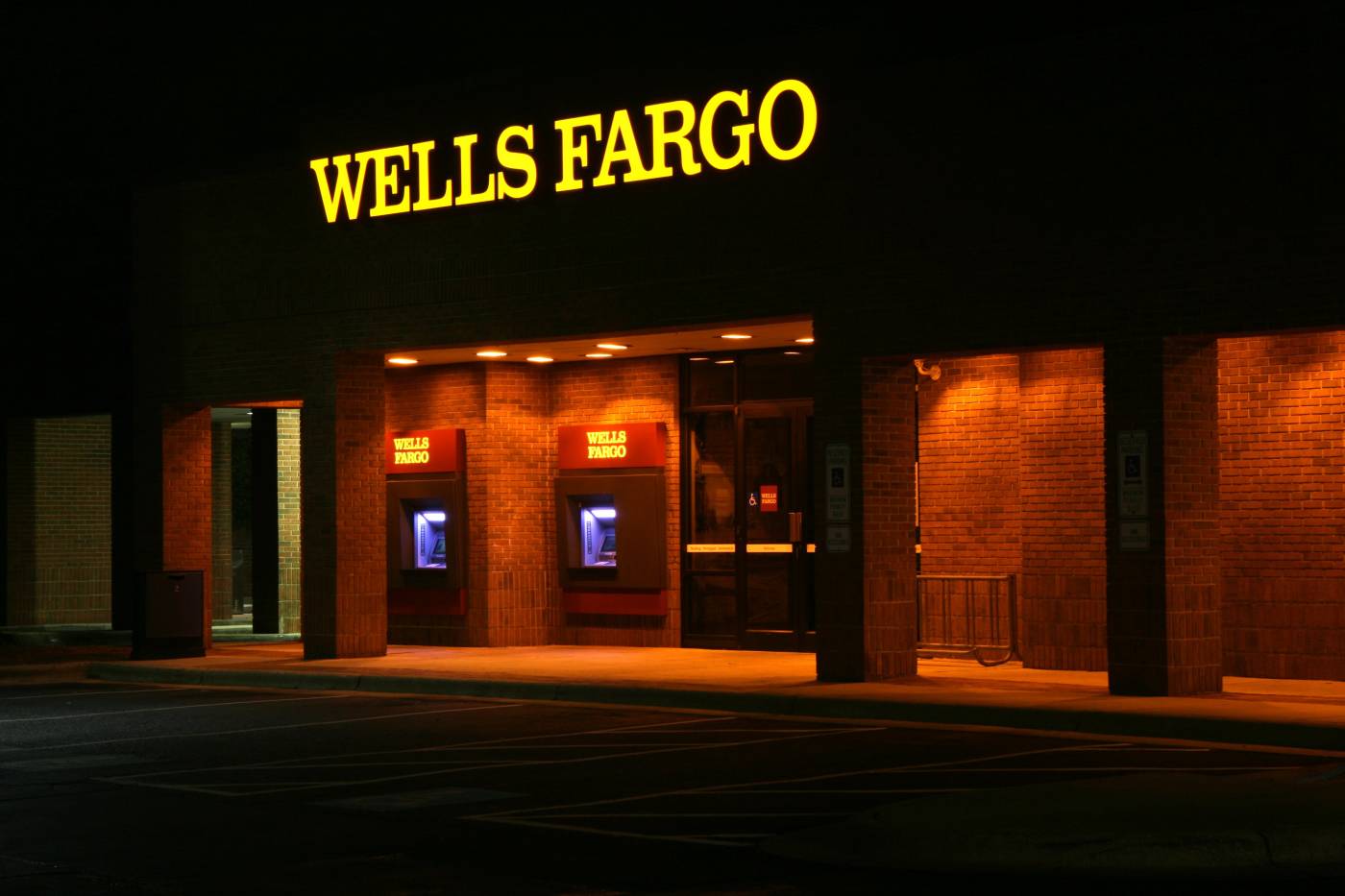 What happens when Wells Fargo gets fined $185 million for cheating customers? They bonus the executive in charge.
Sept. 13, 2016
Wells Fargo has "clawback" provisions for bonuses that are paid out. After the massive fraud that happened in the financial crisis, they even made them tougher. The idea is that when an executive's department does really well, they get bonused. If it turns out later it was the result of a scam or misconduct, they then have to pay that money back. Well, at least that is the theory.
Wells Fargo agreed last Thursday to pay $185 million, including the largest penalty ever imposed by the Consumer Financial Protection Bureau, to settle claims that that it defrauded its customers. Or at least, the stock holders are eating the $185 million. Turns out, one of their units opened more than 2 million new accounts for their customers without knowledge or consent. Internally, employee called it "sandbagging." Why? To meet quotas and get bonuses. How much? Well, Carrie Tolstedt, the executive who in charge of the unit, got $124.6 million.
The question now is, will she have to pay any of it back? For now, Wells Fargo is tight lipped.
See more at MSN.com