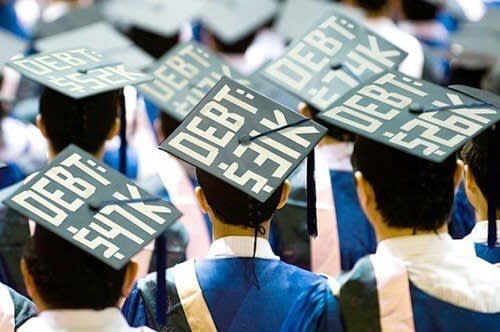 Think Repayment Rate of Student Loans are Bad? Try When They Can't Finish School.
Sept. 13, 2016
Want a scary statistic? About 28% of student loan borrowers have debt but nothing to show for it.
This is according to the 2016 National Financial Capability Study published by the Financial Industry Regulatory Authority (FINRA). In this case, size doesn't seem to matter. Even if they're relatively small — the borrowers who don't complete their degrees often find it challenging to repay their loans. That all being said, the isn't that whole story either. Evidence indicates that the growth in students borrowing to attend for-profit colleges is responsible for a substantial share of the increase in borrowers struggling to pay off their loans.
See more at MSN.com