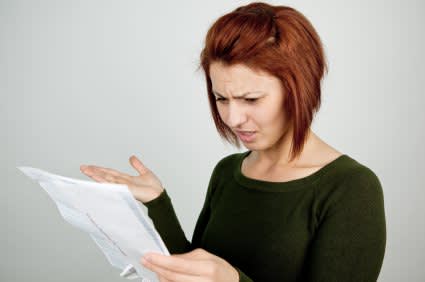 Some Debt Collections Realize That Harrassment May Not be the Answer
Aug. 15, 2016
At least 70 million Americans have some type of debt in collections. That's a lot. Chances are you are one of them now, or have been one in the past.
It is common practice now for modern financial institutions to outsource some, if not most, of their accounts that are past due by selling defaulted accounts to debt buyers or assigning them to a third-party collection agency. The upside is that they can get paid. Downside is that these firms typically use collection agents who barrage bank customers with phone calls at all hours with threats of lawsuits and prosecution.
Slowly, companies are realizing that these "one-size-fits-all" bullying tactics aren't enticing customers in the era of the individual to pay their debt any faster. Perhaps more importantly, they are harming their relationships with their customers.