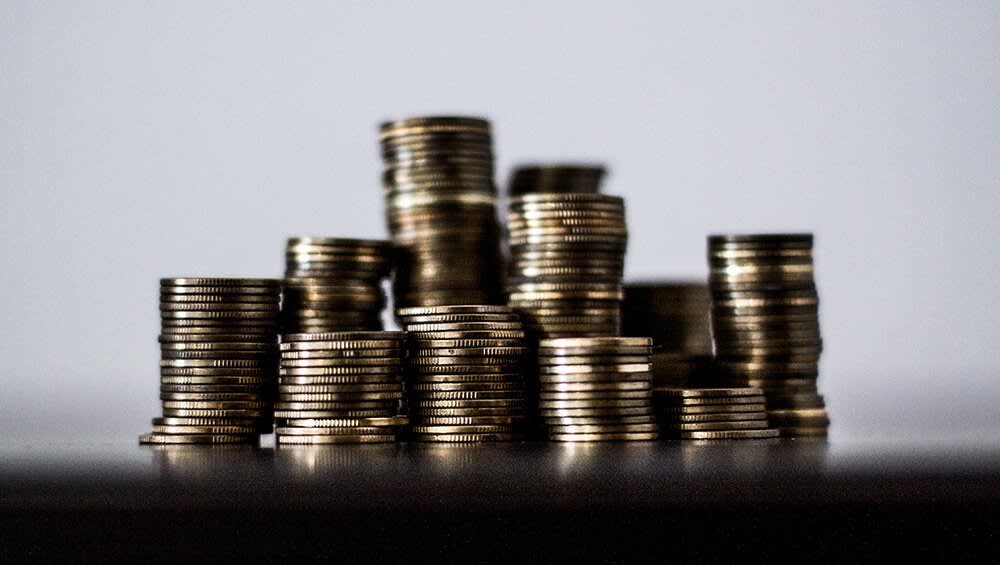 Should You Give Income Updates to Credit Card Companies?
Jan. 21, 2020
It's common to periodically receive requests from your credit card companies to update them on your income. Should you comply with these optional updates? Is there any downside to letting a credit card company know your income has changed? What effect, if any, can these updates have on your credit score? Kansas City-based consumer credit attorneys Stecklein & Rapp are here to provide the answers to these questions.
Providing Income Updates to Credit Card Companies
When you apply for a credit card, it's standard procedure for the credit issuer to ask you to provide your income amount in order to determine whether or not they will provide you with a line of credit, and if so, how much. According to the Credit Card Act of 2009, these credit issuers are now required by law to verify this income information to make sure you are able to cover your debt and prevent you from taking on more than you can handle.
The credit issuer will regularly ask you to update your income information, but it is important to note that your compliance with these requests is voluntary. Some consumers may have no qualms about providing an updated income figure when asked, but other individuals may be wary due to privacy concerns or uncertainty regarding what impact their updated income information may have on their credit.
Pros & Cons of Providing Income Updates
While these income updates are not a requirement on your part, it is important to be aware of the pros & cons that come along with choosing to either comply with or decline these requests.
Pros
On one hand, if your income has increased, you may be eligible for a raise in your credit limit. This increased credit limit can give you greater buying power and the opportunity to make larger purchases. However, this may not be a good thing for individuals who have a difficult time managing their debt.
Increased income and a corresponding rise in your credit limit can also result in lower credit utilization, which is calculated based on the amount of debt you carry compared with your credit limit. This credit utilization figure makes up 30% of your credit score, so a lower credit utilization can result in a higher credit score.
Cons
Conversely, you should be aware that, depending on your cardholder agreement, providing a credit issuer with an update on your income can allow the credit issuer to share this information with third parties. Additionally, if you are honest about reporting a drastically decreased income, it can potentially result in the issuer determining that you are a high-risk customer, leading to a decrease in your credit line or even a closure of your account.
How Experienced Attorneys Can Help You
Attempting to sort through your credit situation on your own and leaving your questions about what to do unanswered is not your best option. Instead, you can put your trust in seasoned attorneys to help you learn more about the legal options available to you that can allow you to pursue real, practical solutions to the problems you are facing. At Stecklein & Rapp, we can answer your questions and help you make informed decisions to get things back on the right financial track.
Consumer Credit Protection Attorneys in Kansas City, MO
When complicated credit issues arise, you may be uncertain who you can turn to for help. For more than 20 years, the knowledgeable team of consumer credit attorneys at Stecklein & Rapp (formerly Consumer Legal Clinic, LLC) have been providing experienced guidance for individuals dealing with a variety of credit problems.
You don't have to feel weighed down by the stress of your situation or harassment by creditors. Let highly-trained professionals help you find a solution. If you are in the greater Kansas City area on either side of the Kansas and Missouri state line, or in Lincoln, Nebraska, and you need legal help for your credit problems, call our team at Stecklein & Rapp today for a cost-free analysis.