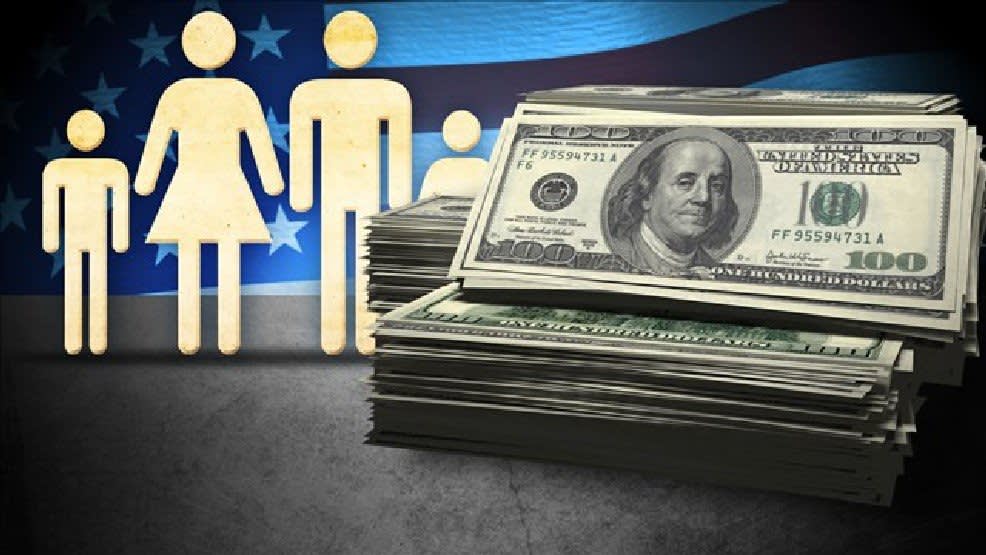 Senate Bill 5 eliminates almost every protection consumers have against bad businesses.
Feb. 22, 2017
Ever heard of the Missouri Merchandising and Practices Act (MMPA)? If you haven't, then it means that you have never sued a Missouri business for ripping you off.
Why do I say that?
It is because the MMPA is the primary law in Missouri that consumers use to get their money back after being cheated by a business. It is a simple law:
"The act, use or employment by any person of any deception, fraud, false pretense, false promise, misrepresentation, unfair practice or the concealment, suppression, or omission of any material fact in connection with the sale or advertisement of any merchandise in trade or commerce or the solicitation of any funds for any charitable purpose, as defined in section 407.453, in or from the state of Missouri, is declared to be an unlawful practice." section 407.020 R.S.Mo.
Basically it means that any company that does anything unfair to separate you from your money can be held liable.
Why am I bringing this up now?
That is because right now there is an attempt to wipe the law out and it is called Senate Bill 5.
Watch a quick video from Fox4 on exactly what this means for you:
Missouri bill aiming to stop frivolous lawsuits may kill off consumer protections