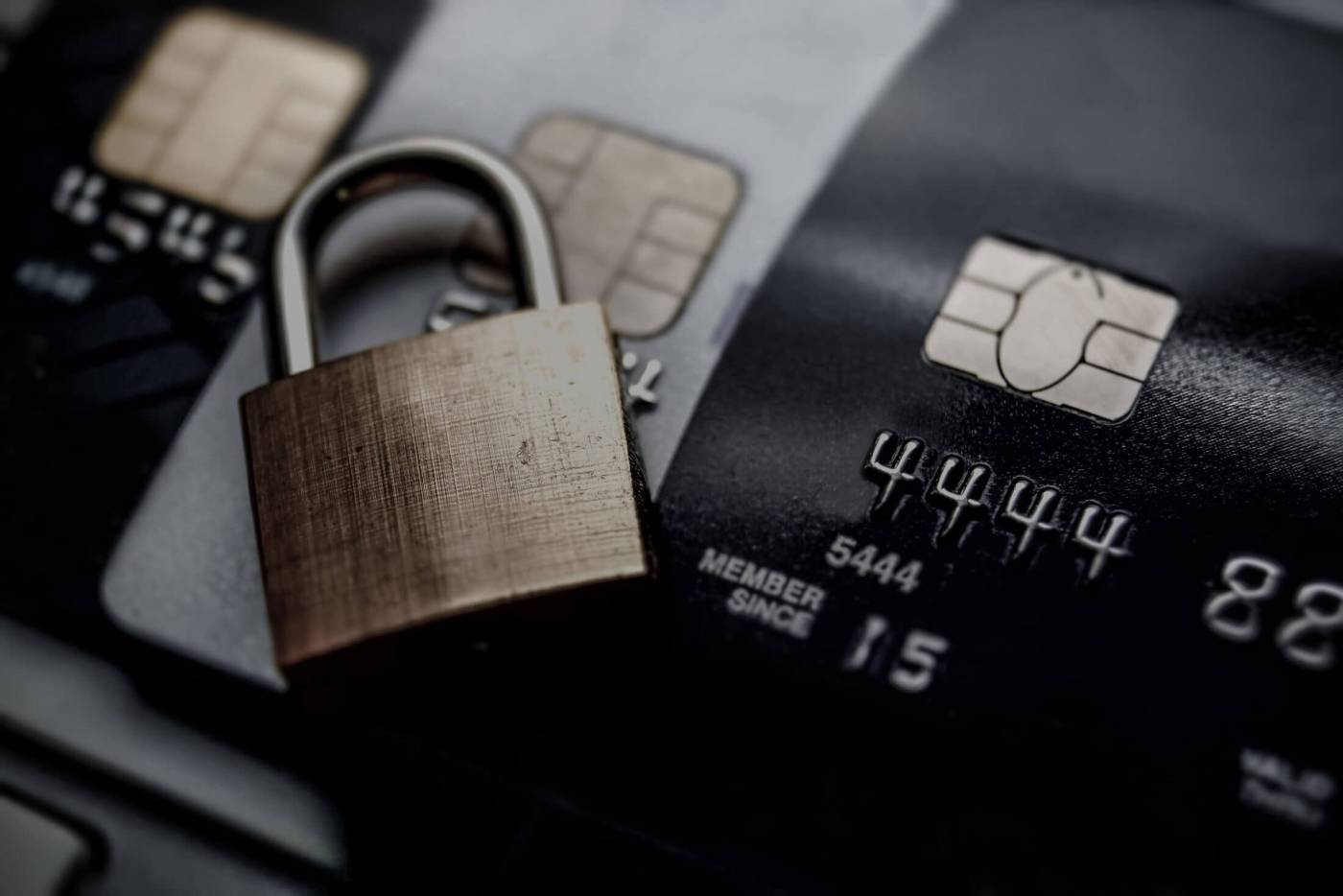 Payday lending traps low-income families in tragic cycle of debt
Aug. 14, 2016
Missouri has some of the most lax laws in the country when it comes to Payday Lending. The Consumer Financial Protection Bureau (CFPB) is trying to create rules to eliminate the most abusive lending practices, but it is hitting some local, elected roadblocks.
In 2013, Rep. Kevin Yoder, a Kansas Republican, and Rep. Blaine Luetkemeyer, a Missouri Republican, jointly wrote a letter to the U.S. attorney general and the chair of the Federal Deposit Insurance Corp., pleading with those two officials to permit online payday lenders to automatically debit the bank accounts of payday loan customers.
The average charge on payday loans in the Kansas City area is an annual interest rate of 445%, according to Eva Schulte, executive director of Communities Creating Opportunity.