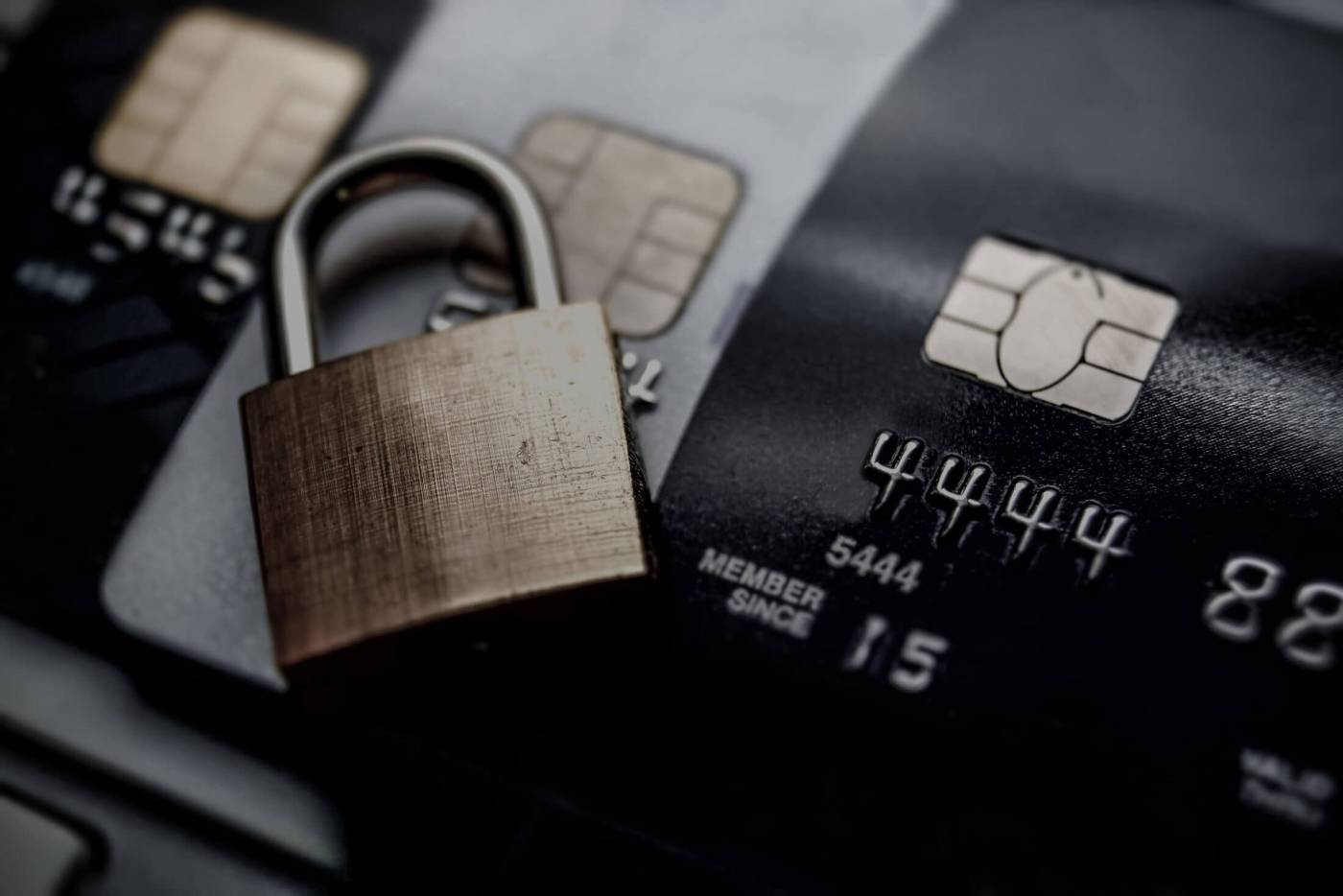 My Child Isn't at Risk for ID Theft, Right? Wrong.
Jan. 17, 2017
Live in Kansas? There is a new law to protect you. Beginning January 1, 2017, if a parent or guardian requests it, credit reporting agencies are required to place a security freeze on the credit report of a child younger than age 16.
Why do children need credit? Typically they don't, which makes them targets for thieves. Since children typically do not borrow money until they're applying for student loans or a buying a first car, this type of identity theft can go undetected for many years. Get the credit lock at www.InYourCornerKansas.org/ChildID.
read more at Consumer Corner Column