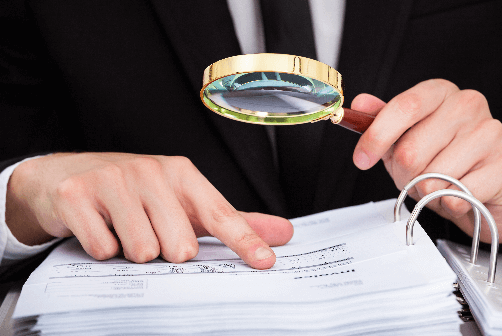 If Financial Executives at Fannie Mae Aren't Going to be Punished, No One Is.
Sept. 13, 2016
Law Enforcement has said from the beginning that criminal prosecution for Financial Executives are hard cases. Now, the Securities and Exchange Commission (SEC) has ended its civil case against Daniel H. Mudd, the chief executive of Fannie Mae for a whopping $100,000 – which the company, not Mudd personally, will pay. Considering the fact that he was paid $24 million in the 2 years at issue, that feels like a loss, and the outcome is not unfamiliar.
The problems and outcome of the Mudd case exemplify some of the reasons we need government regulators to change tactics. Lack of accountability for senior executives presiding over institutions that crash during a financial crisis is a recipe for a future repeat.
See more at NYT Dealbook