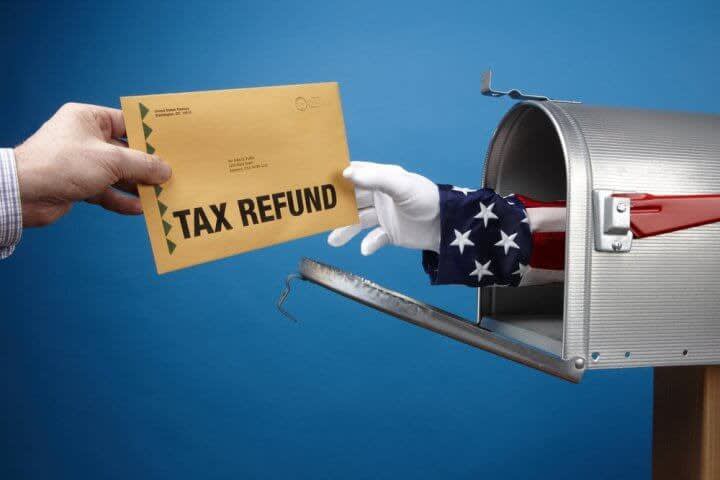 Hope You Weren't Waiting on Your Tax Return Check. It's Gonna be Late.
Jan. 16, 2017
Combating ID theft is a good thing. It is also a huge problem at the IRS. Tax return theft has reached epidemic proportions. Many people have seen stories over the past few months on identity theft and how the information can be used against consumers. Since 2008, the IRS has known about stolen identity tax fraud. You may have heard something about it or even may know someone who has been a victim of it.
Estimates by the IRS are that scammers filed for nearly three million fraudulent refunds in 2015 alone. According to a report from the Government Accountability Office, it has cost tax payers $5.2 billion. "Identity theft and fraud is one of the biggest problems we have everywhere in the country, but certainly with the Internal Revenue Service," said Peter Newman - a CPA with Moneyline. So, the IRS is taking steps to fight it.
Why is that a bad thing and how does this affect residents of Kansas and Missouri? Ask Lisa Garza with Legal Aid of Western Missouri Taxpayer Clinic. She says that cash strapped families who depend on child, education and earned income tax credits could feel a pinch. The IRS says it needs extra time to combat billions in fraudulent claims filed each year. That means that returns are going to be delayed.
read more at Income tax returns could be delayed for many