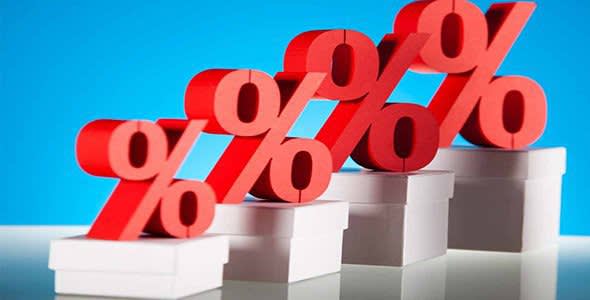 Federal regulators got you down? Lobby States to carve out a loophole!
Sept. 6, 2016
The CFPB (federal Consumer Financial Protection Bureau) has crafted a set of proposed rules to curb some of the worst abuses of the payday loan industry.
OneMain Financial, recently acquired by Fortress Investment Group (also the owner of the subprime lender Springleaf Financial), is seeking to avoid having to follow them wherever possible. How, you ask? by lobbing state legislatures.
OneMain has been pressing for legislative changes in about eight states this year, telling lawmakers that their changes will help OneMain serve additional borrowers. How will it help? Well, it will allow them to charge more money and thereby have more locations.
Read more at the New York Times DealB%k