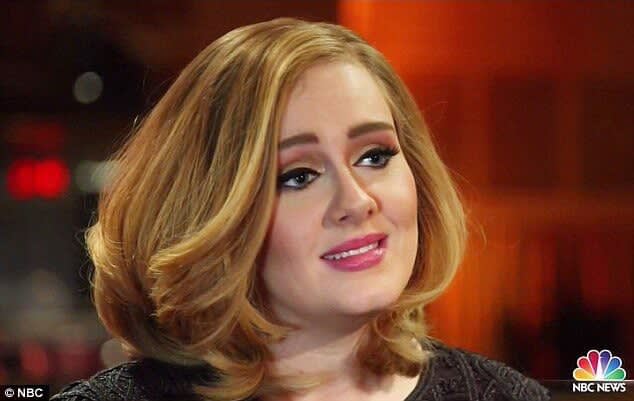 Credit Problems Embarrass Even the Rich and Famous
Aug. 14, 2016
Adele's credit card was declined at an H&M. "Oh my days, pretty embarrassing. Nobody knew it was me, but I was mortified," Adele said of her shopping trip hours before her July 31st performance in San Jose, according to The Mirror.
It doesn't matter if it is because of your error or the banks the banks error, it embarrasses everyone – even if they are the ninth highest-paid celebrity in the world. (According to Forbes she has earned $80.5 million as of 2015.)
With Adele, I am sure it was a quick fix. What happens when the card is declined because of Identity theft, or the banks error? What do people do then?