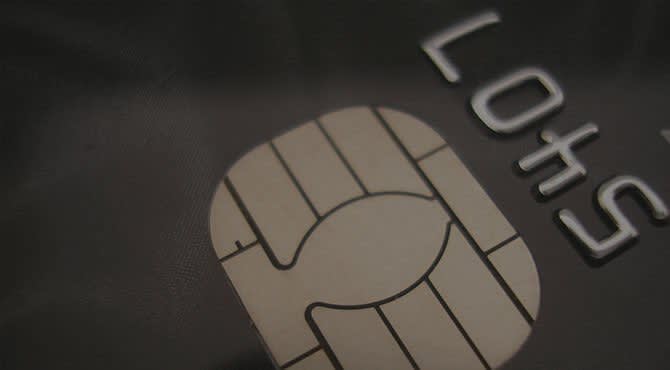 Consumer Protection Agency to Propose New Rules to fight Debt Collectors' Abuses
Aug. 14, 2016
It's been 40 years since federal regulators made any significant changes to the rules that govern how debt collectors are supposed to act. All of that is about to change.
The Consumer Financial Protection Bureau (CFPB), the federal agency that was created by the Obama administration in the wake of the financial crisis, has proposed a new set of rules to help out people that are feeling the pinch from aggressive debt collectors.
"This is about bringing better accuracy and accountability to a market that desperately needs it," said Richard Cordray, the director of the Consumer Financial Protection Bureau.
Read this article from the NY Times Dealbook section to find out more about the proposed rules here:
Debt Collectors' Abuses Prompt Consumer Agency to Propose New Rules