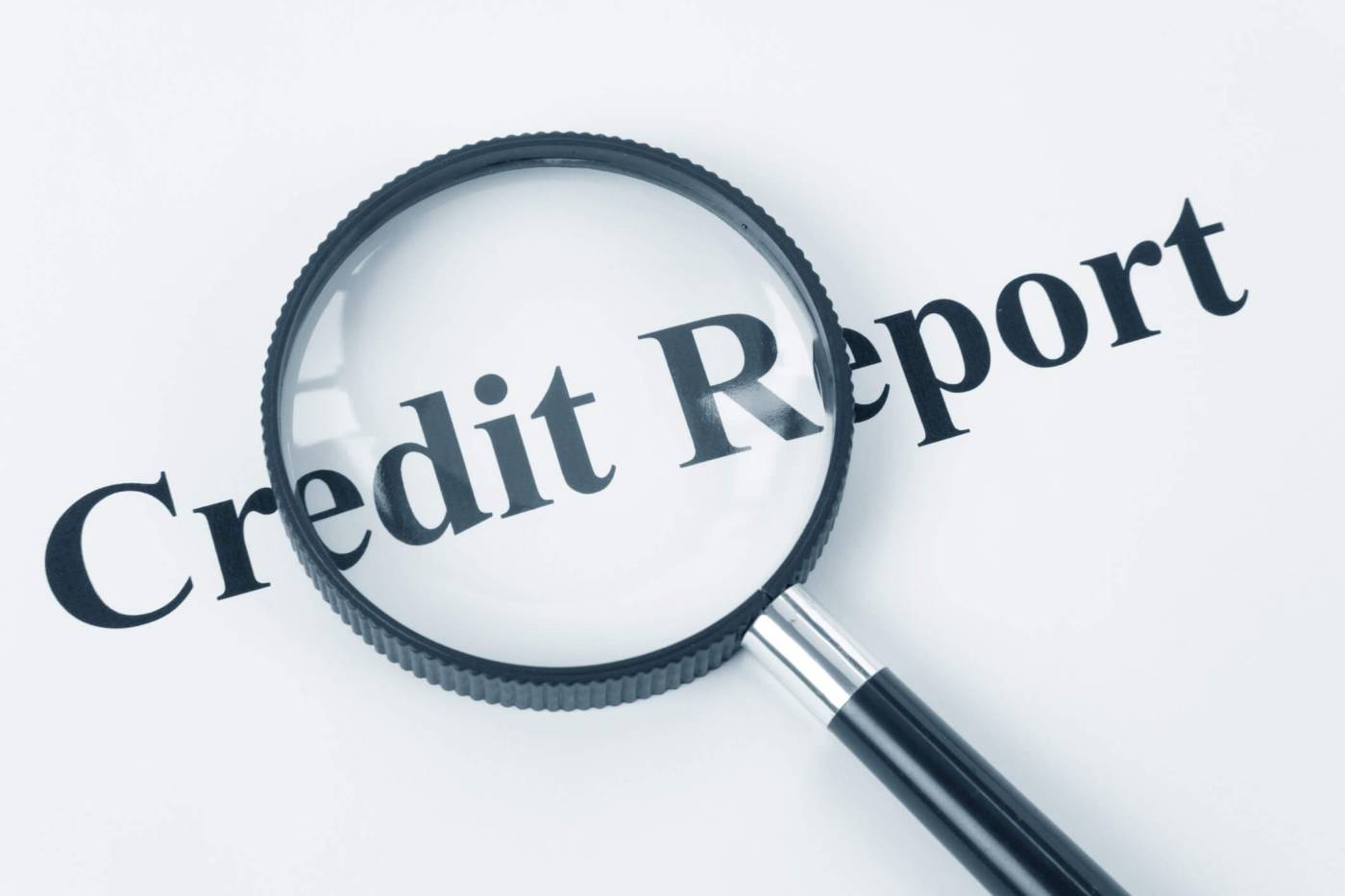 Changing Credit Scores? Do I Need to Worry?
April 21, 2017
We all care about our credit score. Good or bad, it follows us most everywhere when dealing with our finances. Whether we're trying to buy a house or open a new credit card account.
A new company called VantageScore has coined a new term called "trended data". This means that your month-to-month debt will be taken into account, instead of your overall debt. This has been a popular idea, but is just now being put into action.
Unfortunately, people with high credit scores may be impacted the most. This is only because the goal of this new system is to catch warning signs before a borrower gets into debt. Sarah Davies, senior vice president for research at VantageScore said that "when it comes to prime borrowers, you may not have bad behavior on your credit file, but a trajectory provides very powerful information". This means that trended data will prove to be a good choice in the long run.
This new way of calculating credit could prove to be a very good thing. However, very few mortgage companies will use VantageScore, it can still come in handy elsewhere.
Read more here: