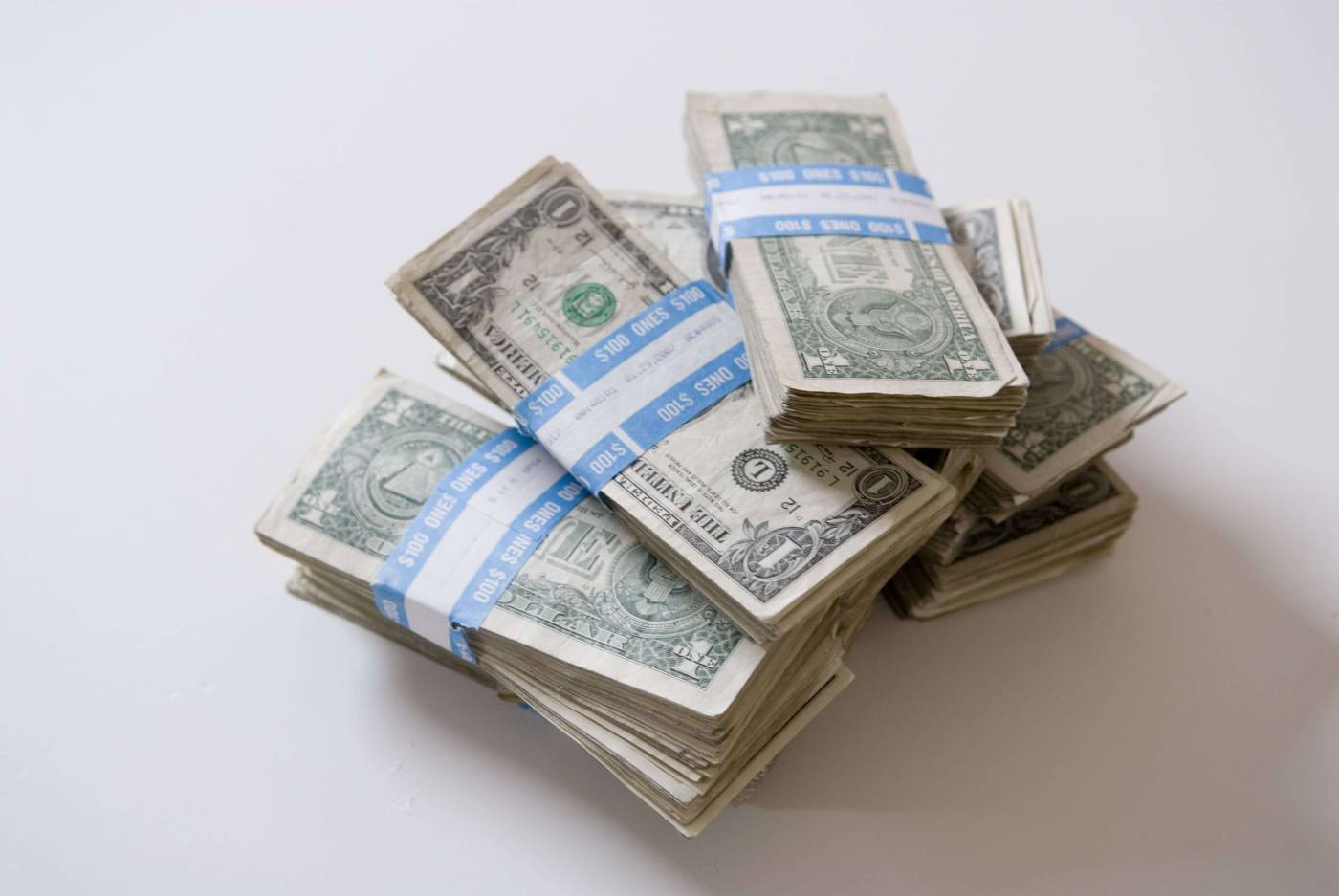 CFPB Slaps Debt Collectors hands - to the tune of $79 million in refunds and penalties.
Aug. 15, 2016
Late last year, Federal regulators that act on behalf of consumer took an enforcement action against two largest debt-buying companies in the world for using deceptive, unfair and abusive tactics to collect delinquent accounts.
The Consumer Financial Protection Bureau (CFPB) ordered the companies, the Encore Capital Group (better known to most as Midland Funding) and Portfolio Recovery Associates (PRA), to pay a combined $79 million in refunds and penalties, to stop collections on debts totaling $128 million and to change their debt collection practices.
Read more at