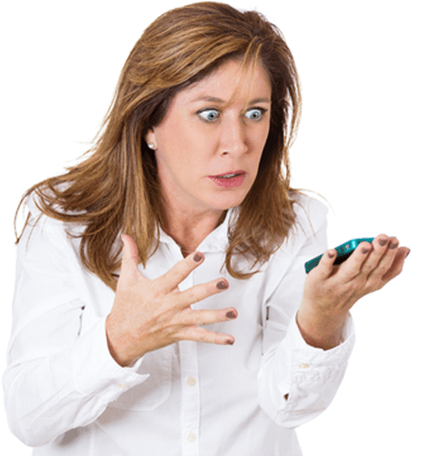 Are these scammers trying to collect back taxes? Maybe not...
April 21, 2017
Paying taxes is a yearly task that most of us don't enjoy. Most of us live in fear of falling behind to the IRS. We have all heard of those debt collectors: the ones who won't stop calling, or sending you notices in the mail. Now imagine they are calling with the IRS's blessing!
This month the I.R.S. has employed four private debt collecting companies; CBE Goup, ConServe, Performant, and Pioneer Credit Company. They are all on commission, earning 25% of the debt they recover. Now, not a lot of people are happy with this. Not only was the Pioneer Credit Company fired by the Education Department for overcharging borrowers, but many people are just simply surprised that the I.R.S. would reach out to private companies, when it has showed to cause trouble in the recent past.
According to Nina E. Olson from the Internal Revenue Service, "the outside collectors employed by the government used psychological tricks that may have coerced some debtors into payments they could not afford". Nina runs a Taxpayer Advocate Service, which has found records showing private companies collecting up to 62% more money than is owed, as well as targeting the lower-class.
The I.R.S. is owed $138 billion in overdue payments, on some 14 million accounts. But does that mean the government should bring in these private debt collectors? Given the history of their actions, I would advise you to just be aware of people calling you. Their actions may or may not be legal.
Read more at: